Professor Sir Charles K. Kao
(1933-2018)
Nobel Laureate in Physics 2009
Founder and Honorary Professor of the Faculty of Engineering, CUHK
Welcome to this memorial website of Professor Sir Charles Kao.
Professor Kao was an outstanding scholar, a wonderful scientist, an innovator, a visionary and above all, a kind and upstanding person. He served as Founding Chairman of the Department of Electronics (later the Department of Electronic Engineering) in 1970, and then Vice-Chancellor of the Chinese University of Hong Kong and established the Faculty of Engineering in 1991. Till this day, the Engineering Faculty is profoundly shaped and greatly motivated by his vision, his lasting achievements and his exemplary leadership. His statue located on the 5th floor of the Ho Sin Hang Engineering Building is a constant reminder of the proud history underlying our Faculty. The news of his passing is received with great sadness.
One way or another, our lives have been touched by Professor Charles Kao -- our alumni who learned from his teachings; colleagues who have worked in partnership with him; friends who experienced the warmth of his personality and faculty, staff and students who continued to be inspired by his legacy. His research on optical fibre communication revolutionized the means of information transmission, brought the Internet and smart phones to the world and ushered all of us into the era of big data and IoT. He has fundamentally changed the way we live and work through information and communication technologies.
This website is dedicated to sharing of our remembrance of this great man. Contributors are invited to share anecdotes about Professor Kao, your personal encounters with him, old photographs and your sentiments on how he has touched your life. Inputs gathered at this website will be organized and saved as part of the Charles Kao Collection at the CUHK University Library, a copy of which will also be delivered to Mrs. Kao for her keepsake. We welcome everyone to join in the sharing process.
May we together bring forth our lasting memories of our dear Professor Charles Kao.


Prof. Yam Yeung,
Interim Dean,
Faculty of Engineering, CUHK
​​​​​​​
"We will always remember him as the unforgettable gentleman who taught us how to communicate with light."
Professor Charles Kao, Father of Fibre Optics Communication, the Godfather of Broadband, and Nobel Prize laureate in Physics, is one of the most significant and influential contributors to engineering in modern times. His invention to transmit communication signals by laser over glass fibers won over initial skeptics and has enabled the rapid, global deployment of the Internet we know today. He correctly predicted the disruptive development of information technology and spoke about its potential wide-ranging impact on society.

He was a dedicated educator who had made long-lasting impact, particularly to Hong Kong. He served as the Vice-Chancellor of The Chinese University of Hong Kong, during his terms he founded the Engineering Faculty, along with the Department of Information Engineering. Before he served as the Vice-Chancellor, he had established the Department of Electronics (later the Department of Electronic Engineering) and served as its founding chairman. He was an exemplary scholar-administrator who always treated staff and students with respect and a trademark friendly smile. He painted broad-brushed visions for university developments and then frequently chose to stay behind colleagues as a firm supporter and a cheerleader.

Professor Kao was keenly concerned about technology developments and the engineering community in Hong Kong. He thought deeply and wrote extensively about the roadmaps of technology development for Hong Kong and was one of the founders of the Hong Kong Academy of Engineering Sciences.

The Engineering Faculty was much saddened by the passing of Professor Kao. Even though his smile will no longer be seen among us, we will always remember him as the unforgettable gentleman who taught us how to communicate with light, illustrated to us how to serve as a true scholar, and set standards for us as a university administrator.


​​​Prof. Wong Wing Shing,
Choh-Ming Li Professor of Information Engineering
and Master of S.H. Ho College, CUHK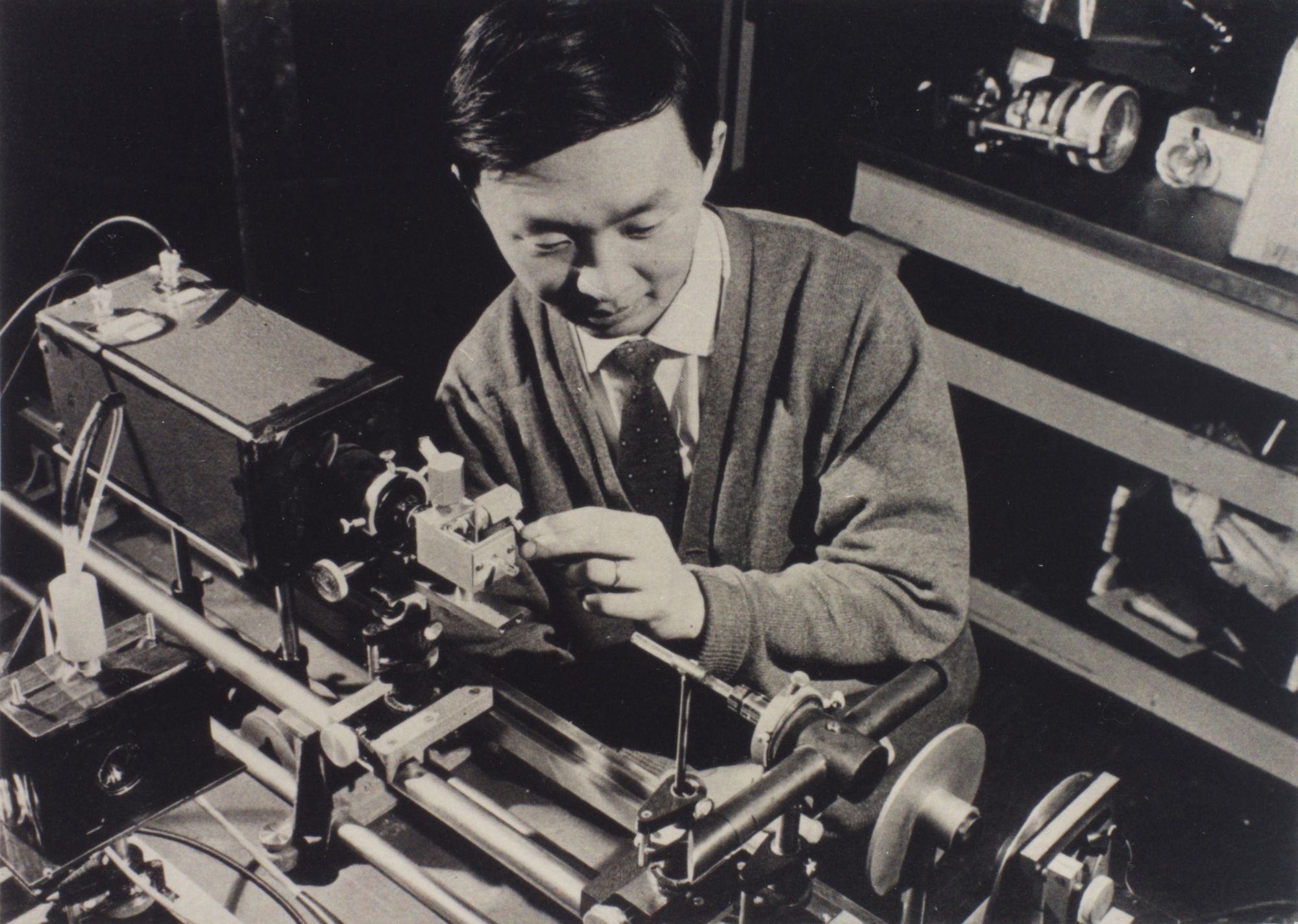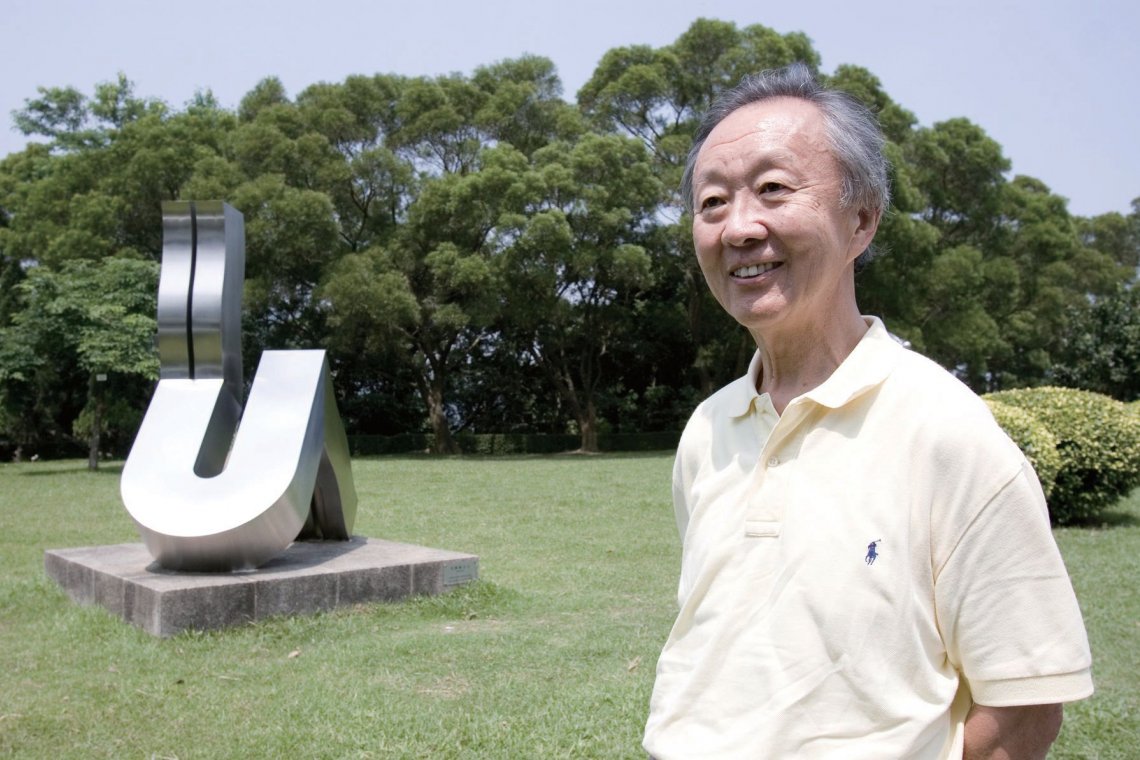 你將工程科技在中大萌芽茁壯,
你帶領中大衝出香港放眼國際,
你高瞻遠矚改變人類生活福祉,
你的猝然離逝讓我們悲傷難過。
永遠懷念你!


香港中文大學卓敏電子工程學講座教授
及工程學院前院長(1998-2003)
​​​​​​​程伯中教授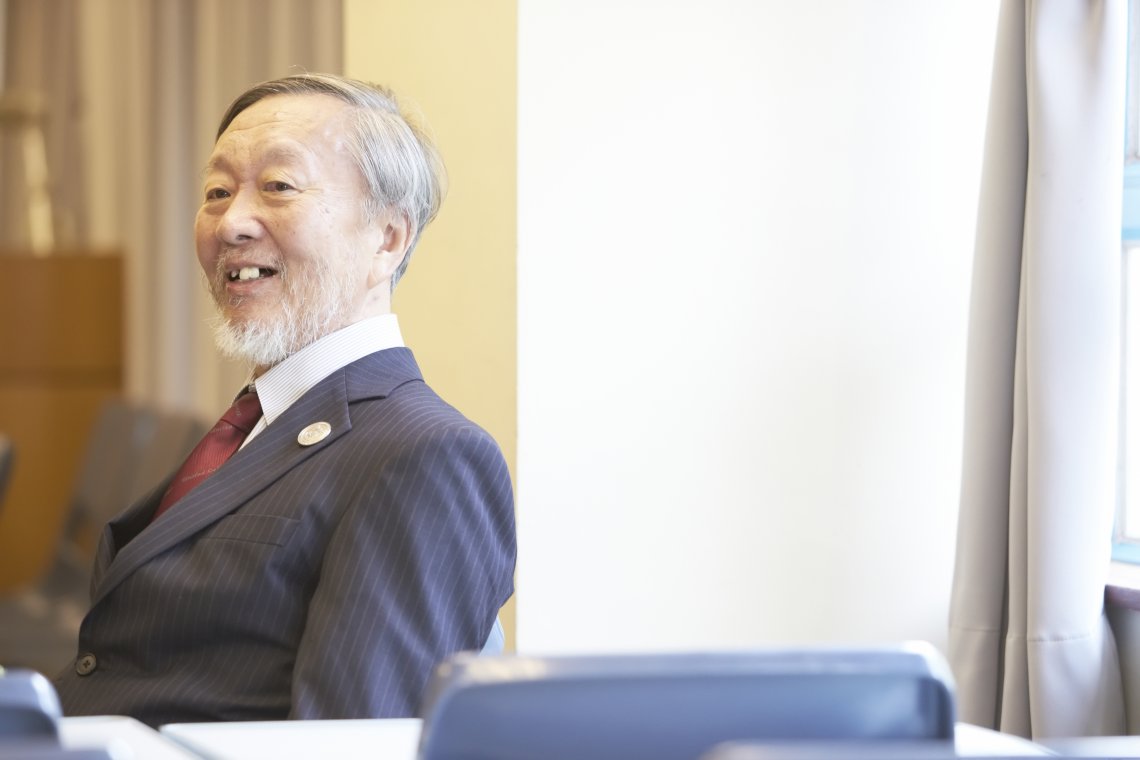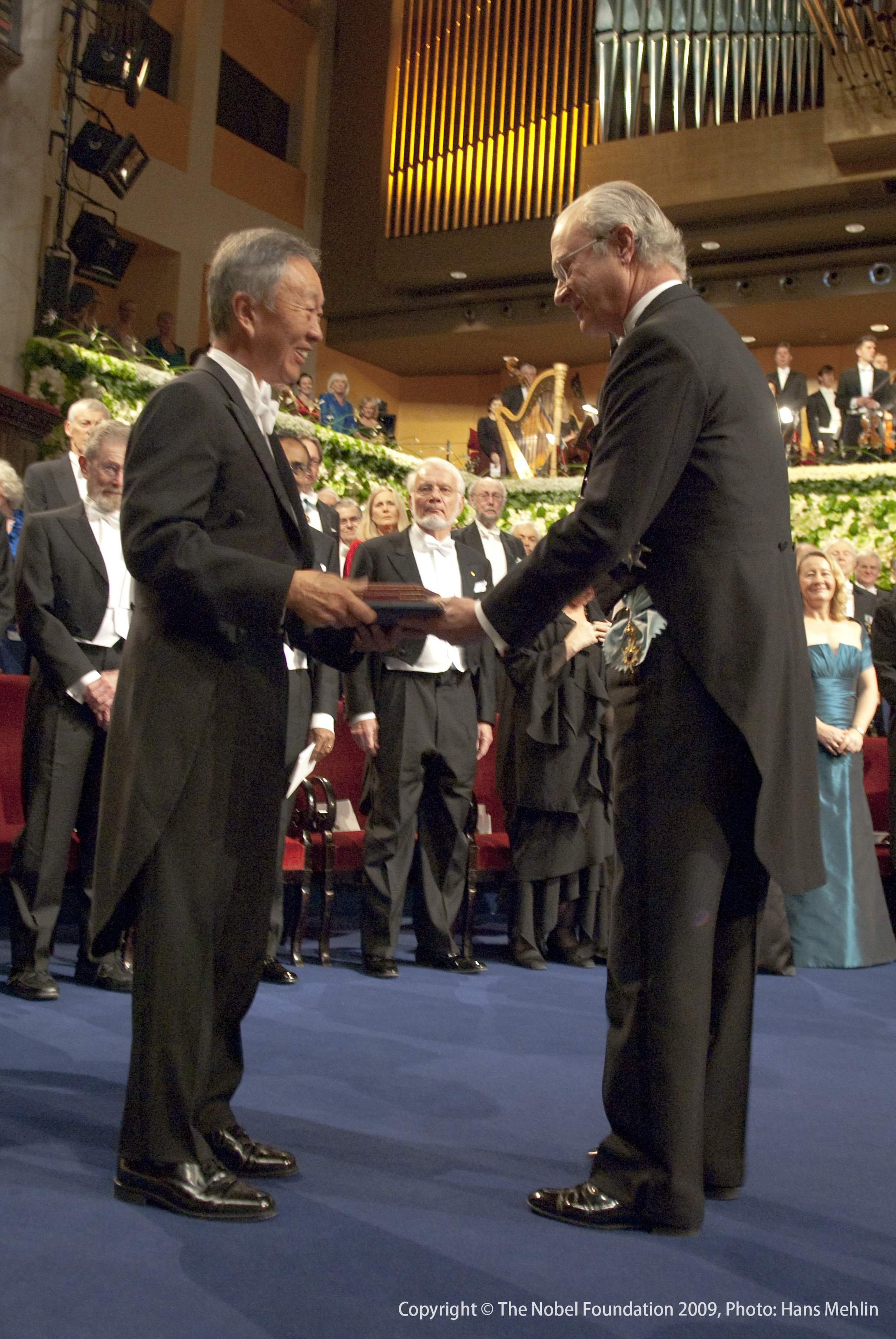 "Sir Charles' discoveries can be said to have truly changed the world. He opened up the possibilities of broadband communications and the technology he pioneered means that more knowledge, information, and ideas are widely available than at any time in history."

Jim McDonald,
Principal and Vice-Chancellor of the University of Strathclyde, Glasgow, UK,
Presenter of Nobel Prize